Experts in
Servicing Sprinklers
Advanced Solutions to Keep Your Lawn Irrigation Systems in Tip-Top Condition
Comprehensive Solutions for Your
Lawn Irrigation Systems
The Sprinkler Guys LLC consists of a team of professionals who specialize in fulfilling your sprinkler irrigation system needs. As experts in the installation and maintenance of residential and commercial sprinkler systems, we are here to help you. Our family-owned-and-operated business was first established in Waukesha, WI in 2005 before it reopened its doors in Palmyra, WI, our current location.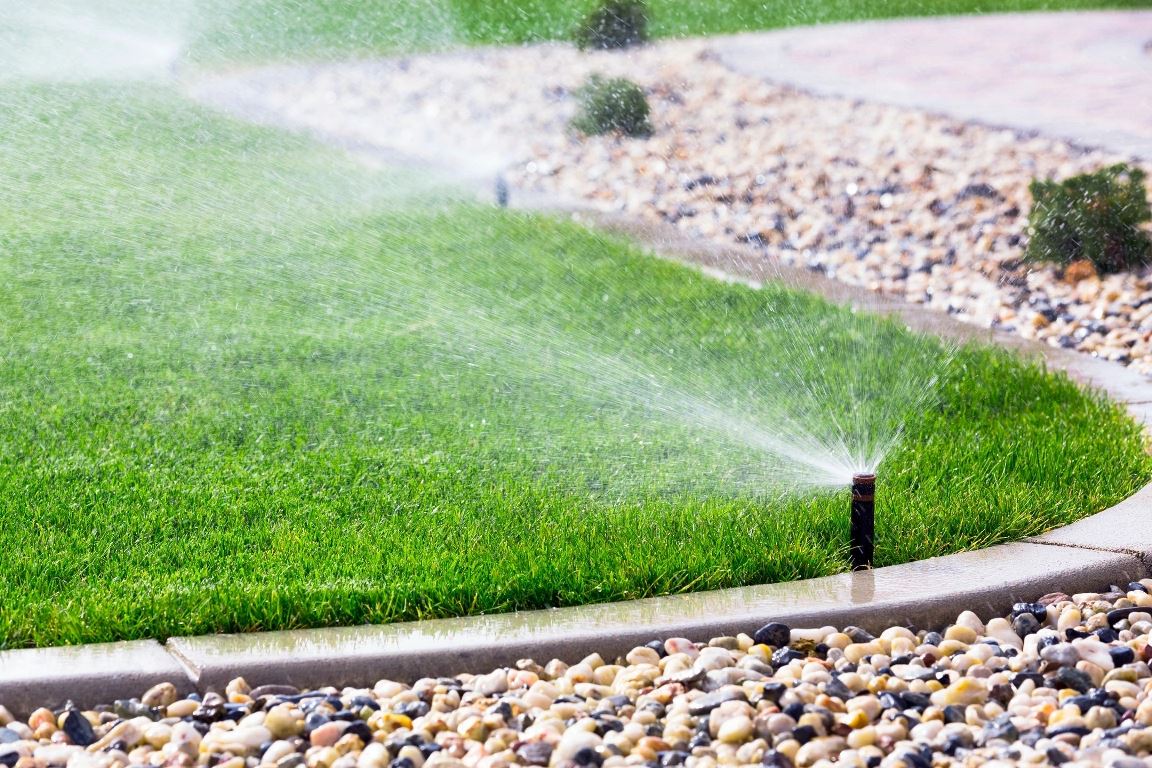 We take pride in meeting our customer's needs and exceeding their expectations. Our company also offers our clients with a limited lifetime warranty.
As long-time professionals in the industry, we understand that our customers would prefer as little interruption in their daily lives as possible. To address this, we make sure to get the job done within a day's time but without sacrificing the system's quality.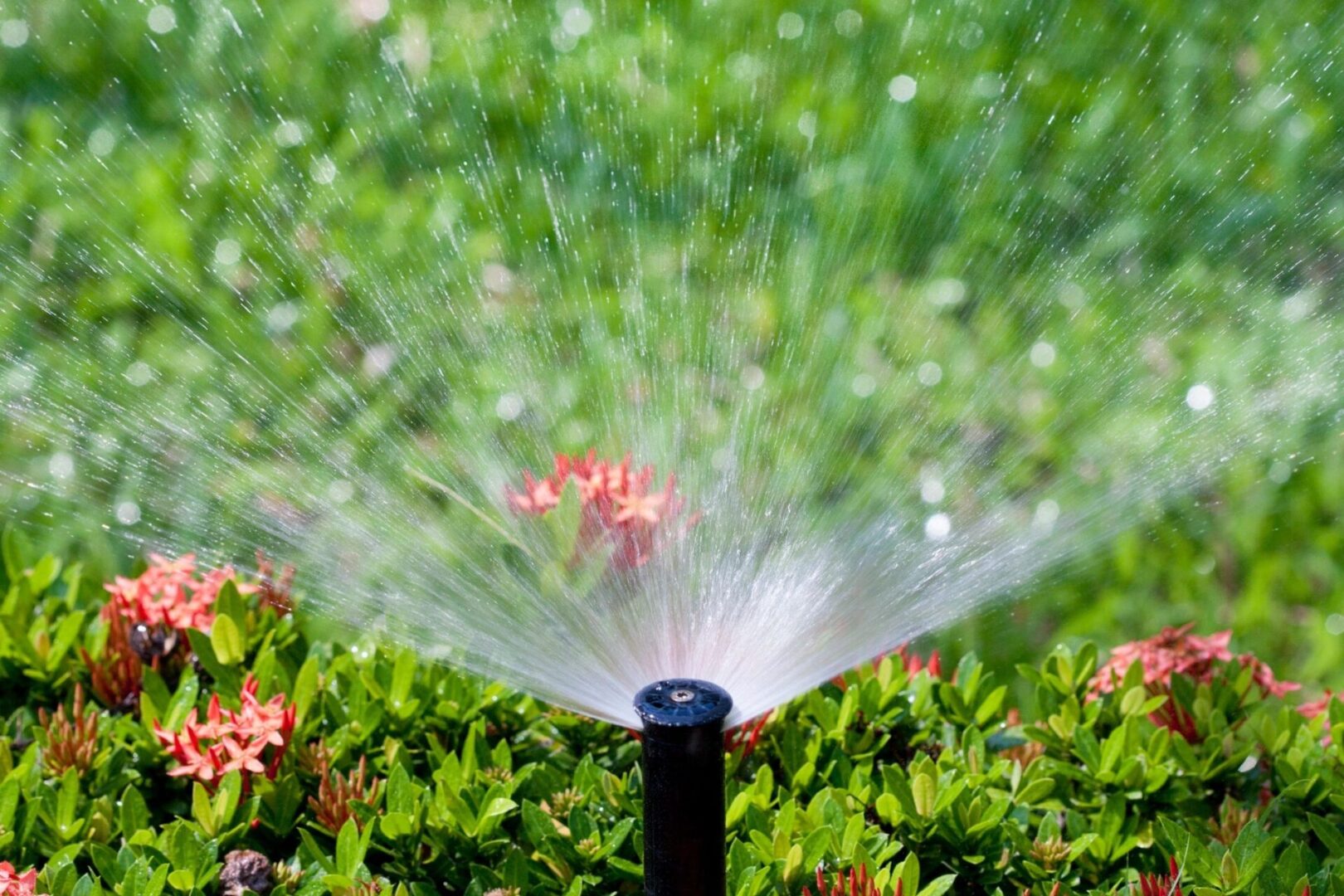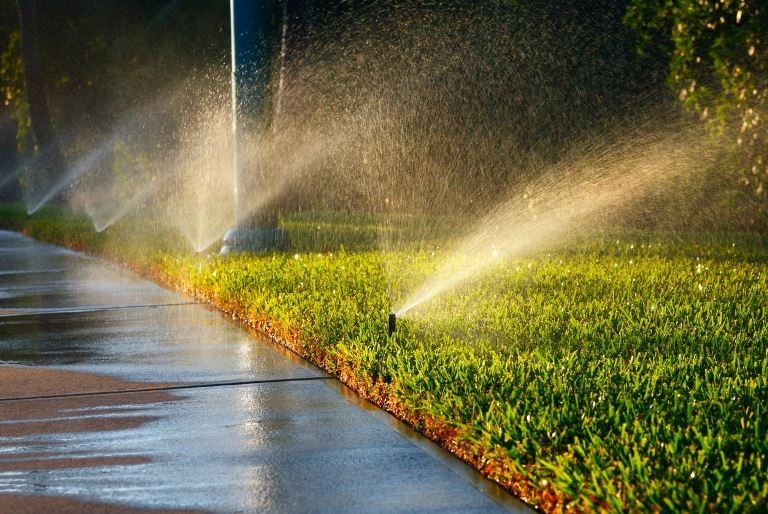 Thinking of getting a new sprinkler system but can't afford one? No worries! The Sprinkler Guys LLC would be happy to help you with our six-month, interest-free financing. Feel free to reach out to us for more details.
Letter from the Foulkes Family
Dear 'Sprinkler Guys'
We wanted to thank you for an outstanding job installing the automated sprinkler system for our lawn. The system is functioning perfectly.
We selected you based on your great value quote and have been delighted with your high standard of workmanship, responsiveness, punctuality and courtesy.
In addition, you always kept us up-to-date on progress and it was always you who went the extra mile to coordinate your work with the other contractors working on our property.
We would not hesitate to recommend you to anyone considering similar work and would be very happy for you to use this letter as a reference.
Sincerely,
David & Gillian Foulkes
Concord Creek, Mequon, WI
Letter from the Miller Family
Dear "Sprinkler Team",
We just had to send a thank you message to express our complete satisfaction with your organization.
Your entire staff has been exemplary from the onset.
To recall, we happened upon The Sprinkler Guys at the Waukesha Expo Center at a local county home improvement show in spring of 2006. Your presentation at the time was honest and genuine.
Any good home improvement shopper will look at a prospective contractor in full circle. This includes initial sales presentation, sales response time, product education, installation and delivery promise. We did our shopping, comparing all of these variables to similar companies or systems, and, with our extensive research, we are proud to say your organization won hands down.
This letter is sent in appreciation to your entire team. We've received unequivocal attention to our needs, a state of the art in-ground sprinkler system, prompt installation, training and customer follow-up.
We find value in working with a family-owned business. This brings credibility to the consumer, knowing you put your livelihoods on the line with each and every prospect or potential customer you meet.
Please feel free to use this testimonial respectively while adding us to your reference list. We look forward to a long-lasting relationship with The Sprinkler Guys.
With most sincere regards,
The Miller Family
M & C Miller
Oconomowoc, WI
Letter from the Segersten Family
Hi Josh,
I wanted to thank you for the outstanding work and customer service yesterday. I work at UW Hospital and I know about customer satisfaction. You went above and beyond with accommodating, explaining and assuring that we were satisfied. It was greatly appreciated and we will be happy to serve as a referral should you ever need one from this area.
Thanks again,
Deb and Gordon Segersten
Frequently Asked Questions
What is involved in the installation of a sprinkler system?
The installation of your irrigation system starts with a call to Diggers Hotline...Read More