A Full Range of
Residential Irrigation System Services
At The Sprinkler Guys LLC in Palmyra, WI, we specialize in delivering comprehensive installation and maintenance services to keep your lawn sprinkler systems in excellent condition. Trust us to offer expedient irrigation system services for your lawn upkeep all year round.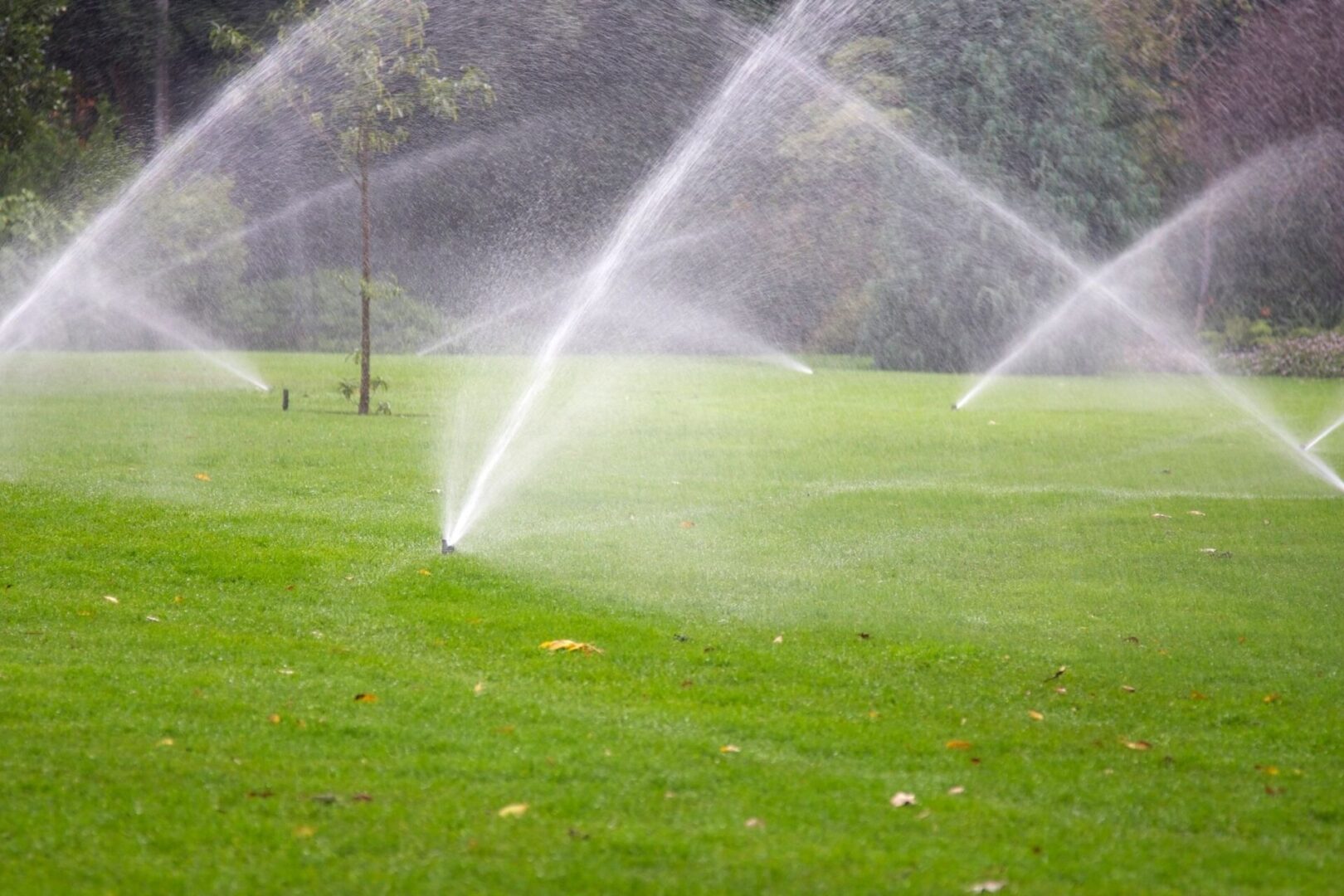 Automatic Sprinkler System
The usage of this system is a convenient, highly efficient, and rewarding way to water your beautiful yard and gives you more free time to enjoy. It is proven to be one of the best investments a homeowner can make.
Automated systems specifically designed for your property it will be installed by our professionals. Examples of this are the Hunter sprinklers. With their large variety of sprays, drip products, and impact sprinklers, Hunter sprinklers can be customized for any landscape variety and terrain.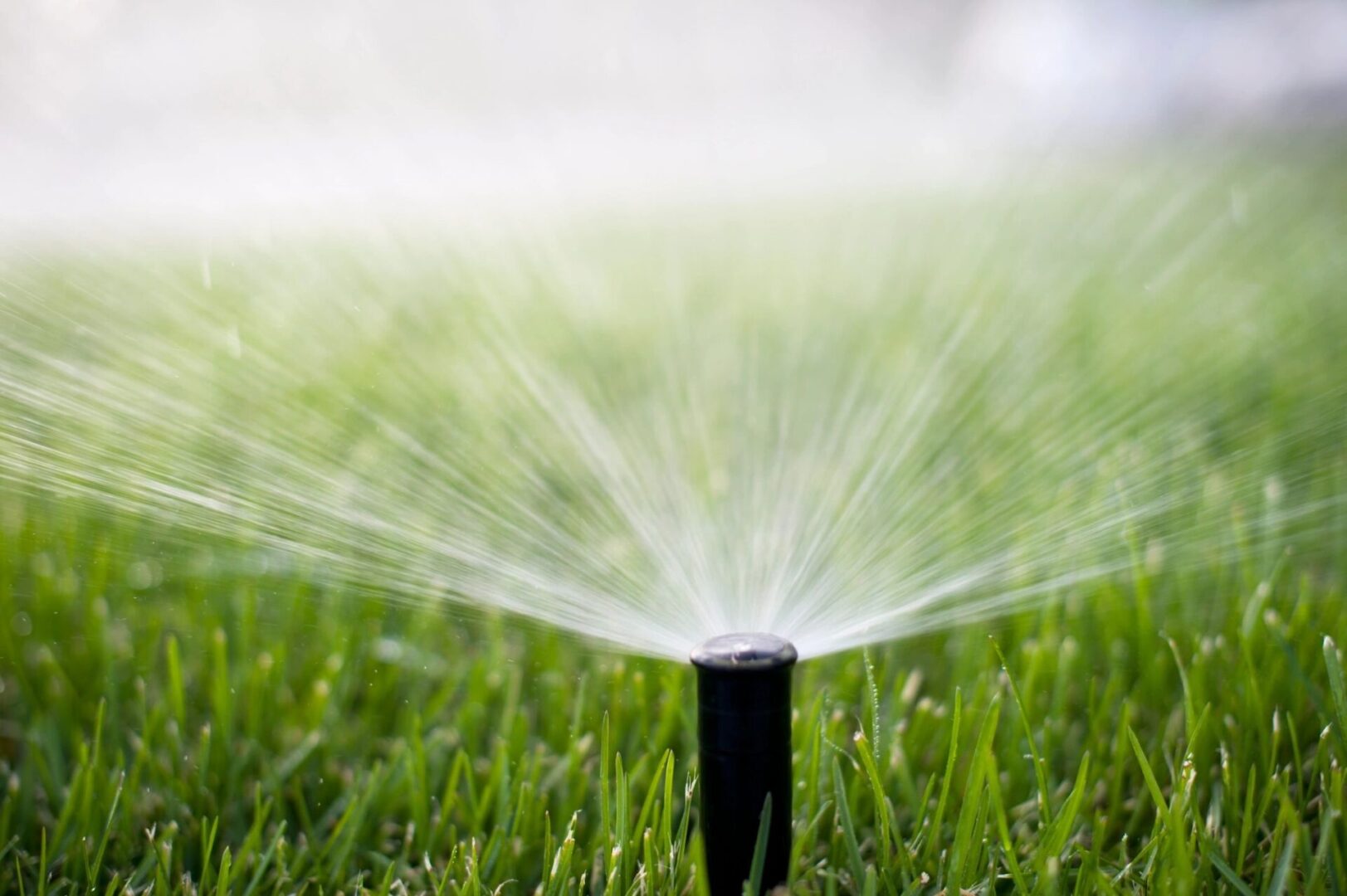 Does your system have leaks or a broken head? Our professional team will go directly to your home to resolve any issues in your irrigation systems.
We can talk to you over the phone about some adjustments, or go to your house to make sure that the system is watering enough area.
For your startup, we will visit your house to start your system and walk through all of the zones to check for proper coverage. We will also make adjustments to the clock upon your request. If you need any repairs for damages caused by winter, we will work on them during the spring season.
Our Service Department strives to solve any problem correctly the first time. In most cases, we will be out to service your system within two days after your call. You don't even have to be home for all of our calls. If the issue is a line break or a broken head, we will fix them without bothering you.
Before the freezing weather causes damage to your irrigation system, be sure to have it winterized to protect your investment from the harsh Wisconsin winter. For your winterization, we blow the water out all of the lines to ensure they will not freeze over during the winter. Check back on us this fall, as we will be providing a DIY guide and/or video for winterization!